Rent with the Right to Purchase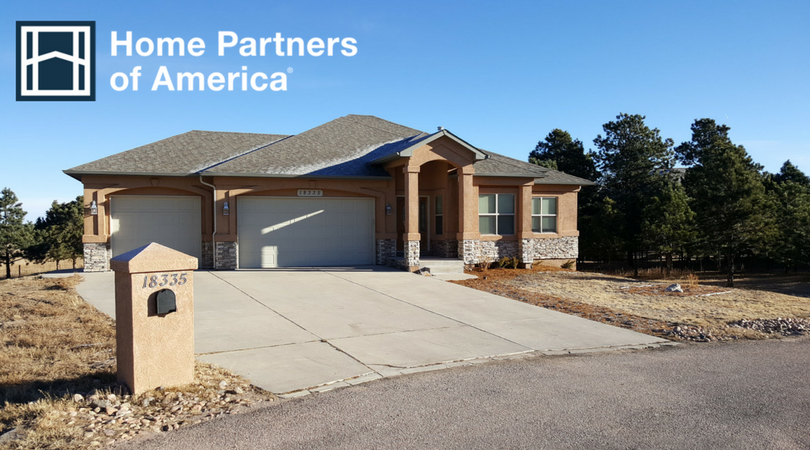 Are you close to being able to buy a home but aren't quite ready? Did you just move to Denver and aren't sure where you want to live? Do you need to rent right now but really want to buy a home in a couple years? The Lease with a Right to Purchase Program may be right for you.
The Devin Team specializes in this incredible program that has helped thousands of families across America realize that home ownership is possible even with poor credit or minimal down payment. Many applicants will even utilize this program to test a home or neighborhood before they purchase it. No obligation to purchase the home, and best of all, no big non-refundable deposits!
Give Ryan a call to quickly discuss the program and how it can help you get into your dream home today.
Ryan Devin
ryandevin@kw.com
303.579.9428

Apply to the Lease with a Right to Purchase Program


See what past clients are saying about the program:

"Ryan was so helpful with us in finding our home in the Parker, Co area. We are re-locating from out of state, and he was patient, kind, knowledgeable and very accommodating. We highly recommend him to help you find your new home! We will definitely use him again if ever needed!" -Kris, Parker, CO

"Wonderful and exciting experience. My family and I moved to Colorado Springs from West Virginia for a career opportunity. We were fortunate to be paired up with Ryan Devin of Atlas Reality for our home search. Ryan is very professional and listens to his clients wants and needs. He was able to find us the perfect home with all the specifications we were looking for and more, it was a dream home. Although due to circumstances beyond our control, it looked like the dream home was never going to be ours. But Ryan kept working for us as he knew this was the home we wanted. He went way beyond expectations, got creative and somehow made it happen. We move into our new house in four days!!! We cannot thank Ryan enough. Excellent realtor, highly recommended!" Larry- Colorado Springs, CO

"

Ryan is personable, thoughtful and has loads of integrity! He works diligently to see that he knows your thoughts and wishes for the property that you are searching for! He quickly envisions the property that might be a good fit in the appropriate neighborhoods! He was incredibly knowledgeable

on the process and the neighborhoods! He was quick to set our showings and made great use of our time searching! He is understanding, professional and yet friendly, not at all arrogant or pushy! He is very refreshing and easy to relate to!!! I enjoyed working with Ryan! It is not always easy as a single female to find someone who is so easy to work with and who is quick to comprehend the needs and wishes for the type of property! He negotiated quickly and fairly and was right on the mark!" Wende- Aurora, CO